Stoddart Celebrates Australian Made Week 2022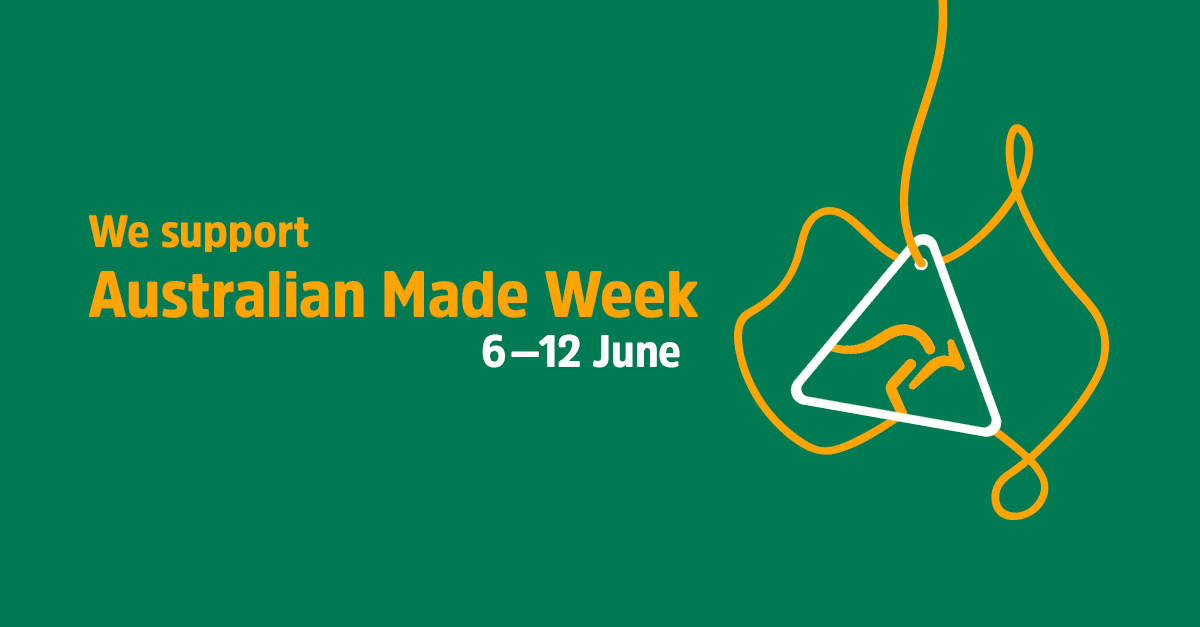 June 5, 2022
After the success of the first Australian Made Week in 2021, AMW 2022 is running from 6-12th June!
Stoddart has a range of standard and custom products that are designed and manufactured locally in Brisbane, Australia.
Woodson is an iconic Australian brand, with countertop equipment and café equipment in foodservice venues across the country. It has led the market space since its inception in 1954 and is renowned for its quality, functionality, and reliability.
Culinaire is another brand that has been manufactured by Stoddart for decades and can be found in many convention centres, stadiums, and other large scale functions centres throughout Australia.
Power Soak is an innovative continuous motion pot washing system, specifically designed for commercial kitchens with increased warewashing needs and has been manufactured under license in Australia by Stoddart to specifically meet requirements, all the while maintaining internationally proven and accredited designs.
These are just some of the many products Stoddart are proudly producing every day in our Brisbane factory. Having been a reliable supplier in numerous commercial kitchens around the world for over 60 years, Stoddart look forward to supporting the Australian manufacturing industry into the next 60 years too.
Happy Australian Made week!