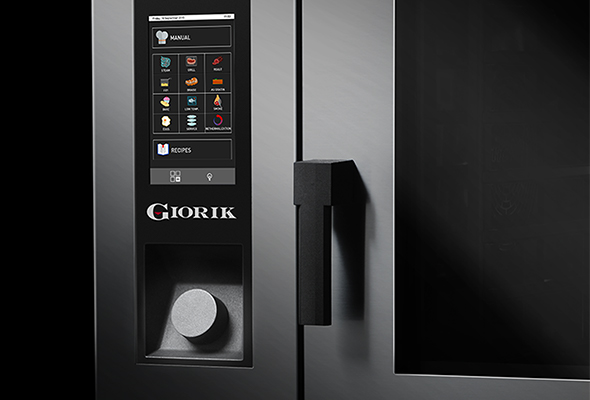 Giorik Commercial Combi Ovens and Salamanders
A new generation of intuitive and high performing combi ovens and salamanders have hit the Australian market!
From premium to dynamic ovens, and a comprehensive salamander range, Giorik provides the highest quality with patented innovative technologies and extreme versatility, all at a competitive price point.
Giorik, like Stoddart, is a family owned business that has consolidated its position in Europe as a leading manufacturer since 1963. Stoddart acknowledged a similarity in evolutionary growth and product quality and took the opportunity to supply the range to the Australian market.
The Giorik combi oven models - Kore, Mini Touch, MovAir and Steambox Evolution - cover an array of cooking applications and spaces.
Giorik combi ovens feature a number of patented cooking technologies, including Symbiotic System, Meteo System and Steam Tuner.
Since 2020, Stoddart has been the exclusive importer and distributor of Giorik products in Australia.