Metal Processing and Contract Fabrication
Metal Processing Capabilities & Services
Stoddart operates a contract fabrication business manufacturing products and componentry for a wide range of customer specific applications throughout Australia.
Stoddart can assist with specific processes or with the production process of any stainless steel products you could imagine. We have a number of machines on site at our Karawatha facility, that allow us to deliver different processing and finishing services.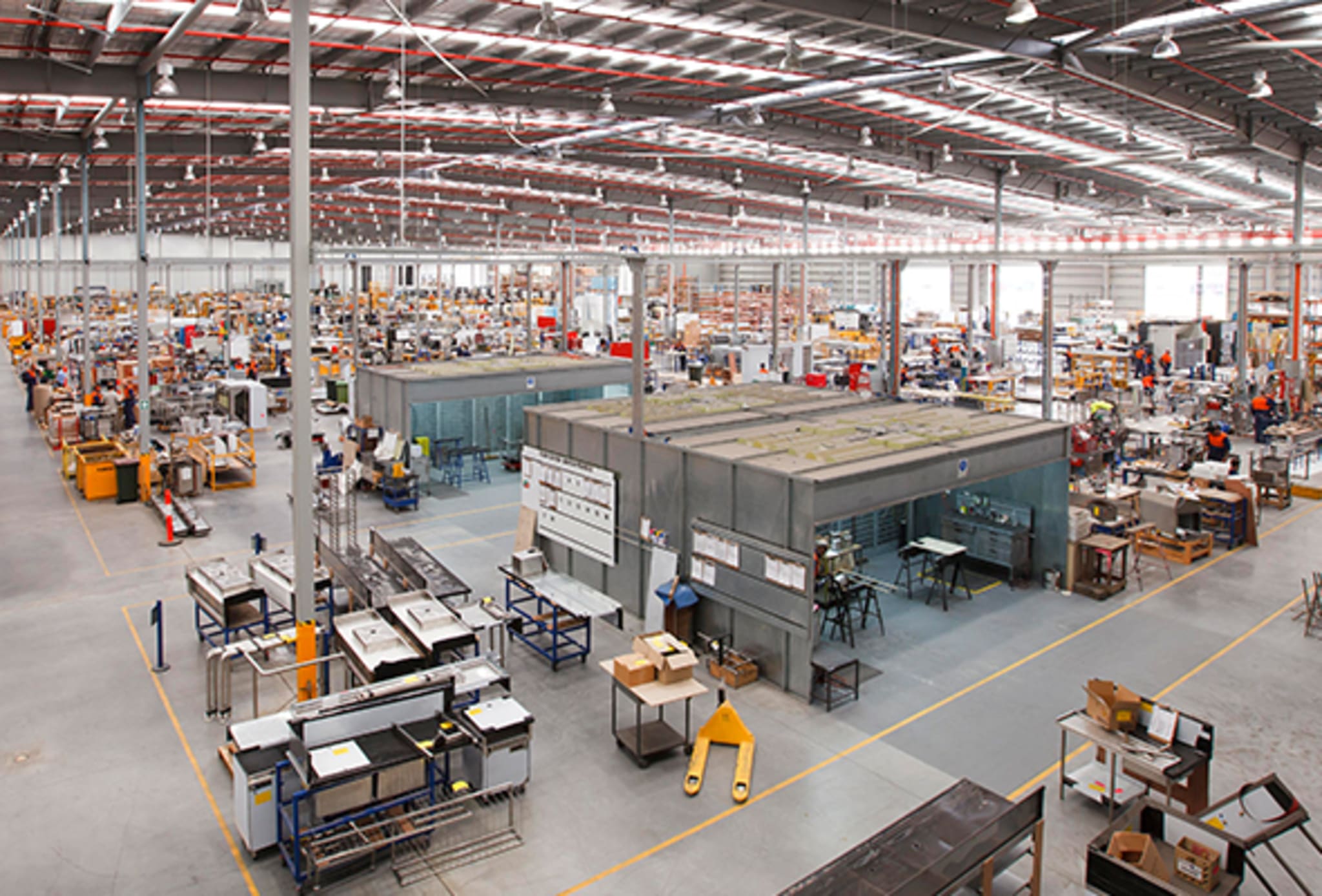 Working Around the Clock for You
Stoddart conducts all of its own metal fabrication in house with its substantial skilled workforce. Its supply chain partners extend throughout Australia and Internationally.
Stoddart's Metal Processing division works around the clock to get the job done as quickly and efficiently as possible by operating 24 hours a day, 5 days a week, across 3 shifts.
Support an Australian Manufacturer by choosing Stoddart for your metal fabrication needs!
Can we help with your next Metal Processing needs?
We would love to discuss your commercial metal processing & fabrication needs.
Send your request to metalprocessingsales@stoddart.com.au and we will be in touch to discuss your needs further.