Bankwest Stadium | Kitchen Contracting Project
Project Completion: 2019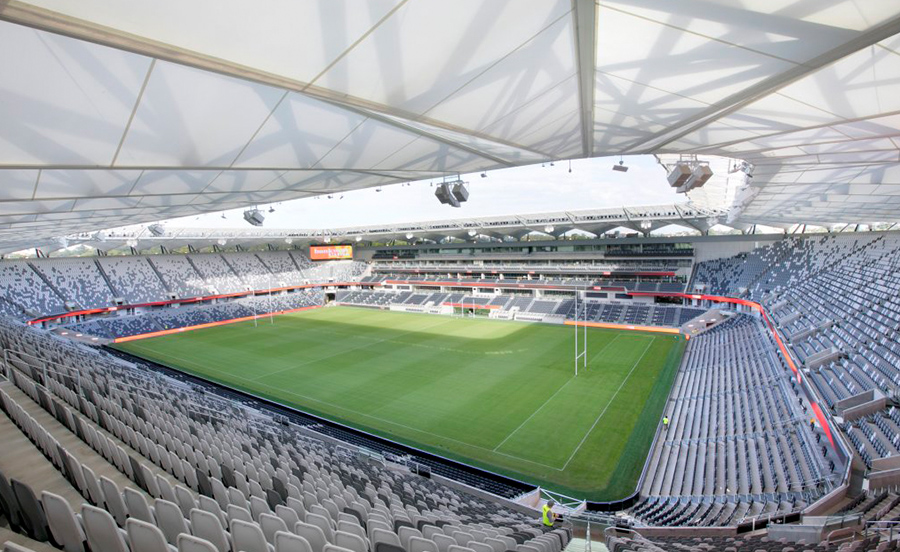 November 19, 2020
Western Sydney Stadium, now known as Bankwest Stadium, opened to the public in April 2019. Bankwest Stadium has a 30, 000 spectator capacity with five levels of premium, corporate and function spaces, as well as big screens, wifi access and broadcast facilities. This stadium is seen as a major community asset to Western Sydney.
Fans are packed close to the action, with a steep tiered seating concept that also keeps all eats undercover. Enhancing the match-day experience, the stadium has been designed so that fans are never more than 30m away from on-site food outlets or amenities.
Stoddart was heavily involved in the fitout of the many stadium kitchens and beverage service areas. This includes but is not limited to:
Halton ventilation exhaust hoods
Electrolux Professional combi ovens
Culinaire vertical and standard hot cupboards, bain maries, hot food slides, cold food displays
Adande drawer systems
Anets fryers
Stoddart Plumbing wash basins
Custom fabricated work benches, counters and shelves
Custom fabricated Wall sheeting and spine walls
Stoddart proudly worked alongside the selected builder and contractors to ensure all equipment was designed and installed to specification and delivered on time.
1 / 8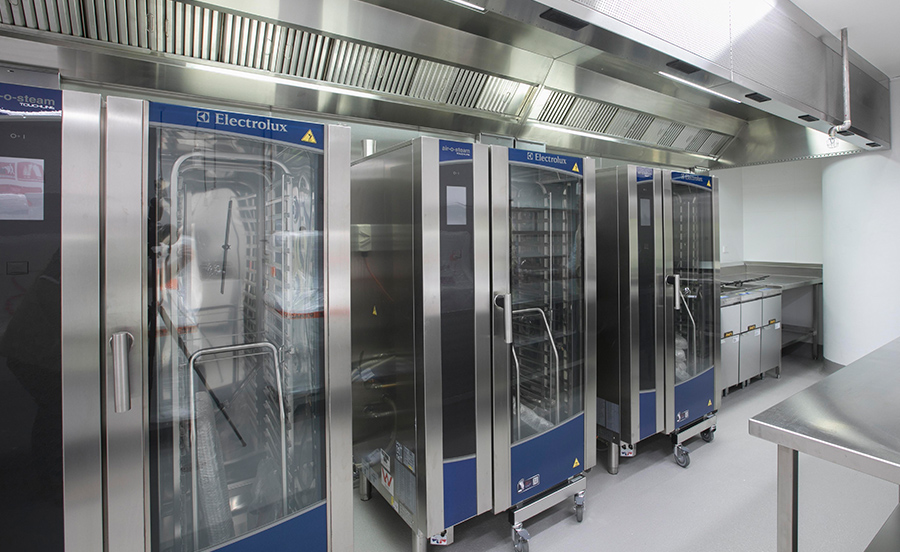 Image 1
2 / 8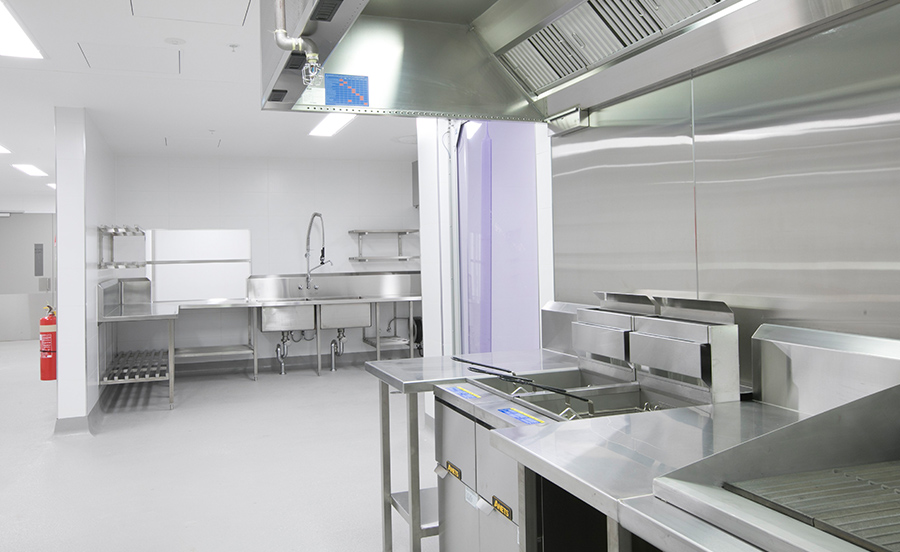 Image 2
3 / 8
Image 3
4 / 8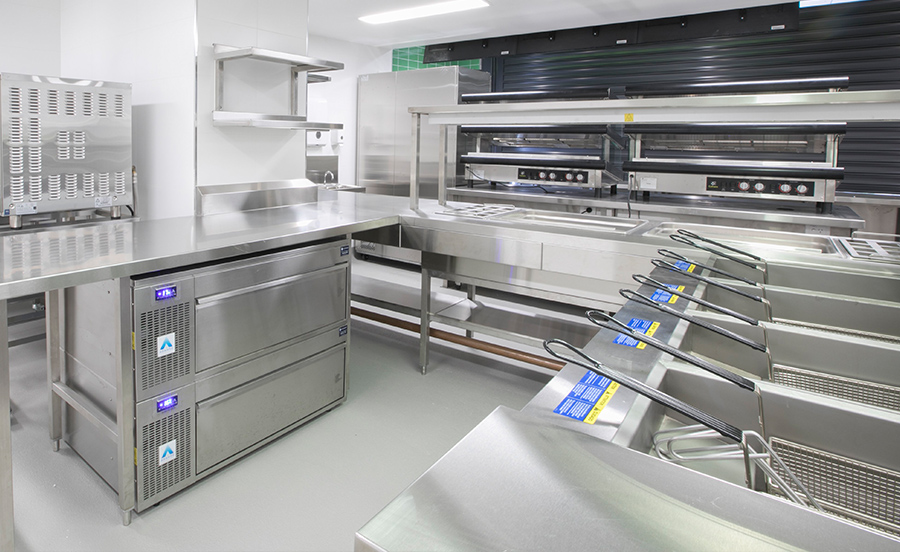 Image 4
5 / 8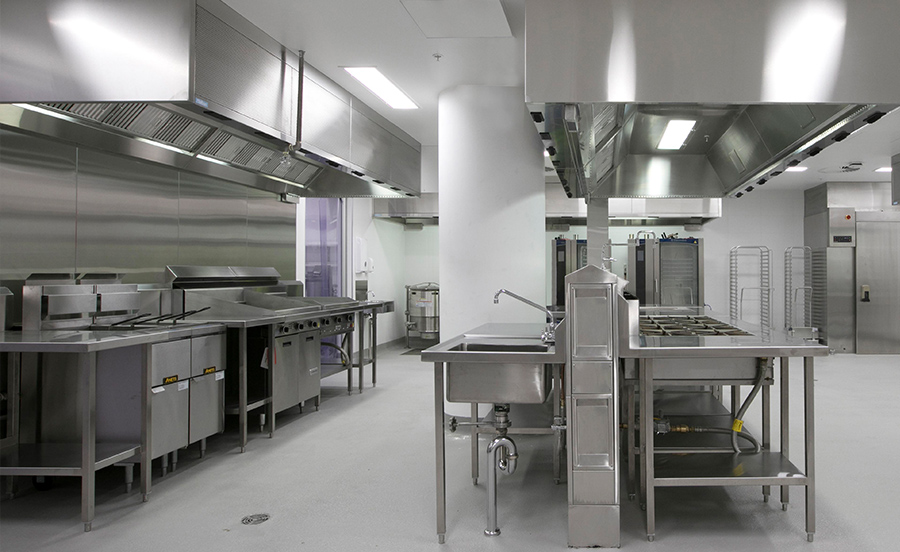 Image 5
6 / 8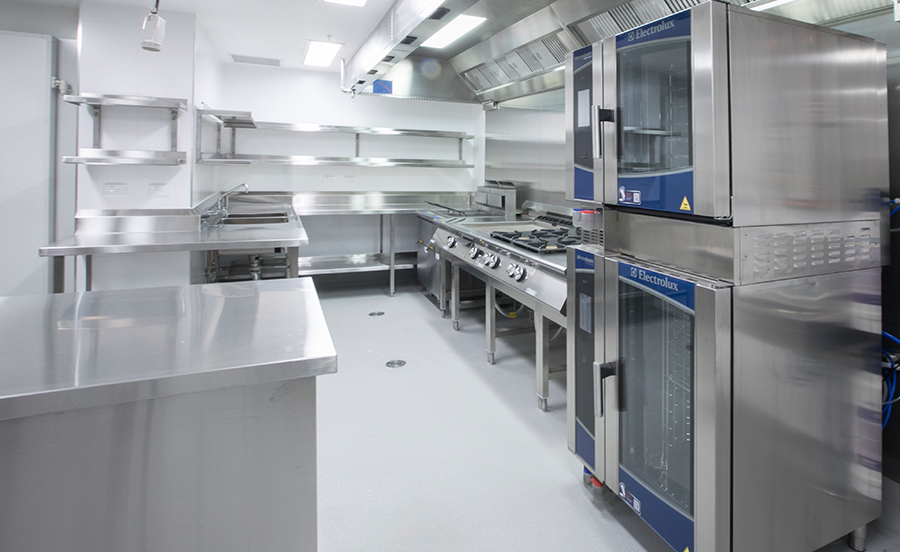 Image 6
7 / 8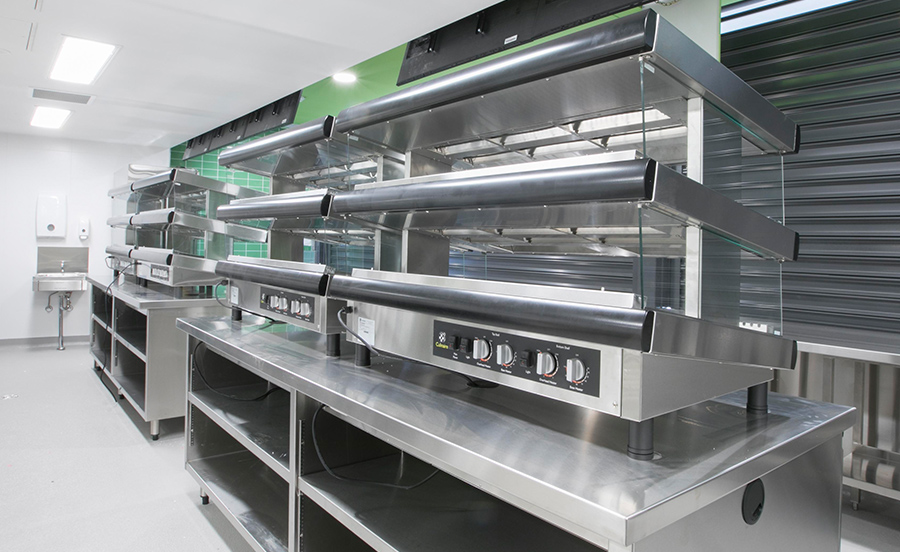 Image 7
8 / 8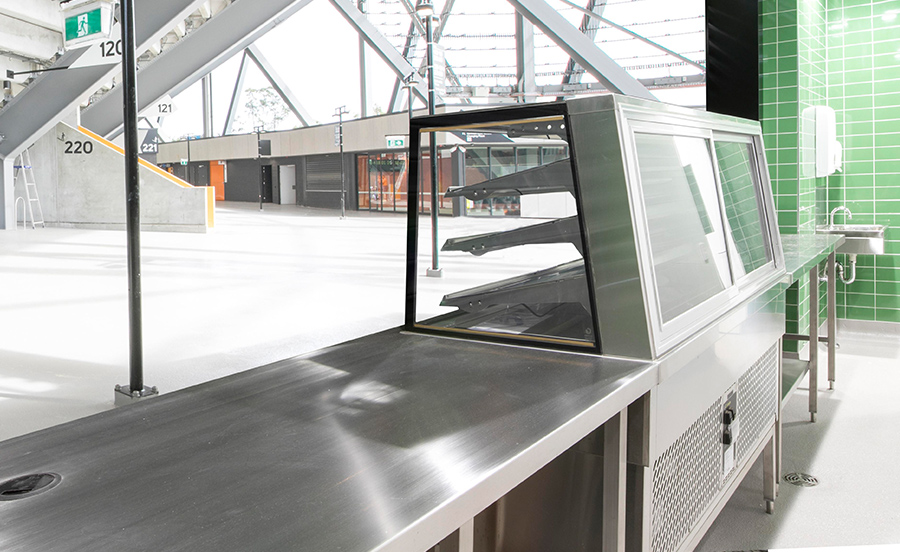 Image 8
❮
❯